GLAMORA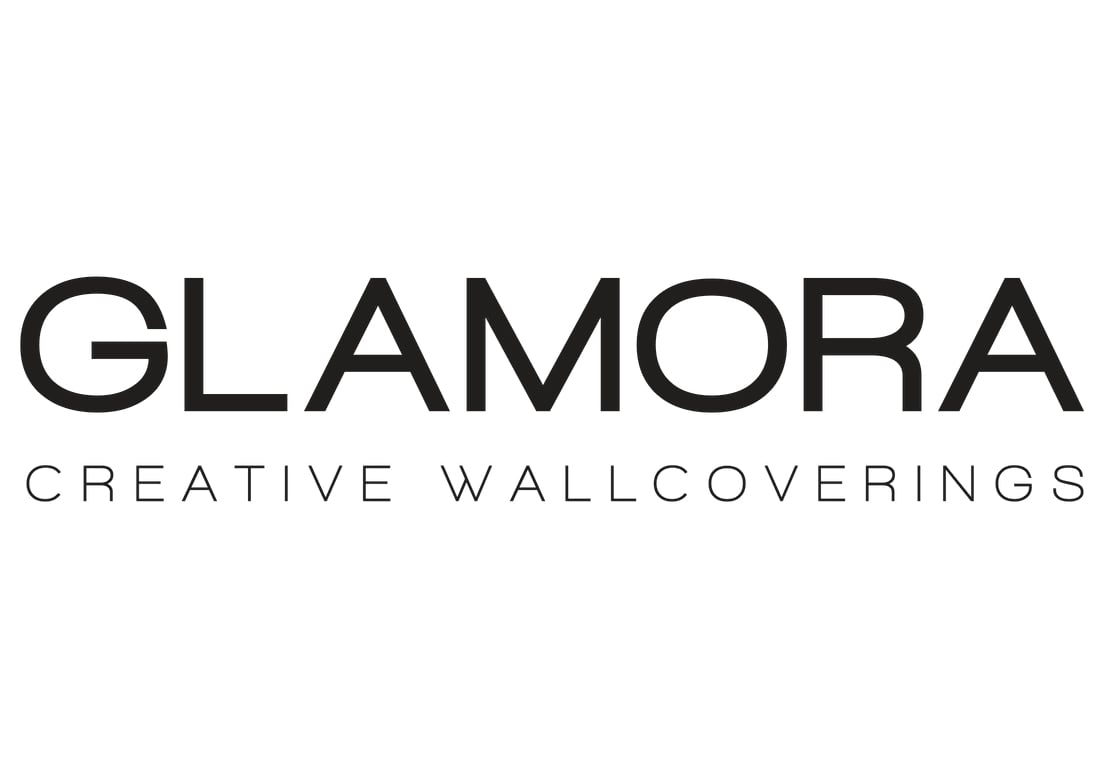 We are proud to present you the wonderful creative wallpaper world of GLAMORA Italy. All murals are made on demand and scaled to fit any size you need.
Each design is available in slightly embrossed wallcovering, waterproof wallpaper for your shower and bathroom and as sound reducing acoustic wallpaper!
We only show you a small selection of their stunning collection which you can find HERE
Please do not hesitate to contact us for more information, quotations and free of charge simulations. We ship world wide of course.