Elitis PIGNADA panoramique
Echt fantastische behang mural PITNADA panoramique VP 941 01 by Elitis France. Collection Bois Sculpté.
Afmeting b280 x h300 cm. Repeatable.
Levertijd ongeveer 5 dagen.
Vragen of liever eerst de stalenboeken inzien in onze showroom? Stuur ons dan gerust een MAIL
Embossed vinyl with wood aspect
Collection Bois Sculpté.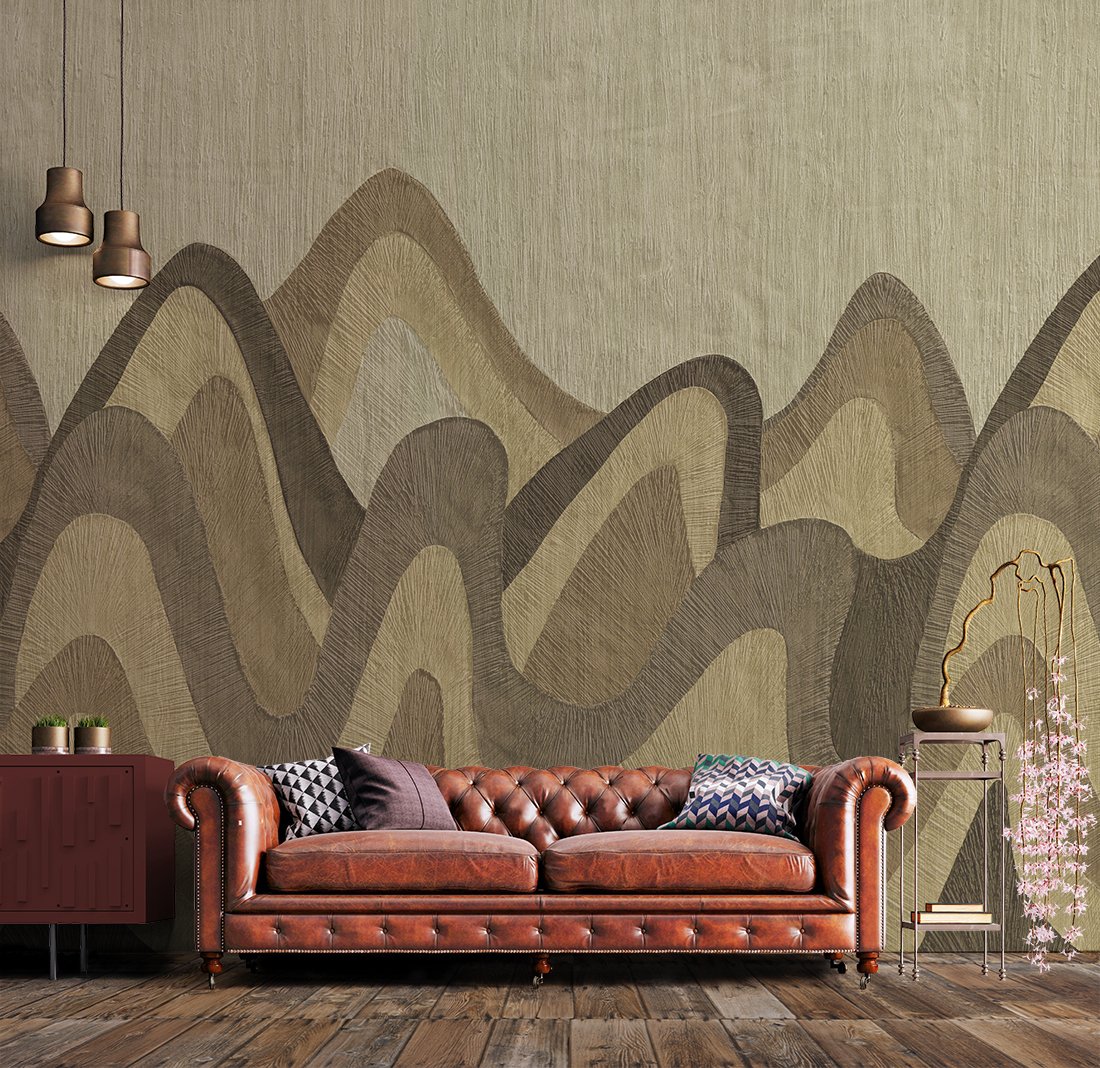 Permanent Fire-Retardant
Certificate on demand
Composition
Vinyl on non woven backing
Dimensions
Standard of 2.8m x 3m (110''x118'') available in 4 drops of 0.7m (27") or Custom size
Weight
3.9 kg per roll
UV Lightfastness
Excellent
+ Products
Custom size on demand, Permanent fire resistant, Washable, Very good stain and knock resistance